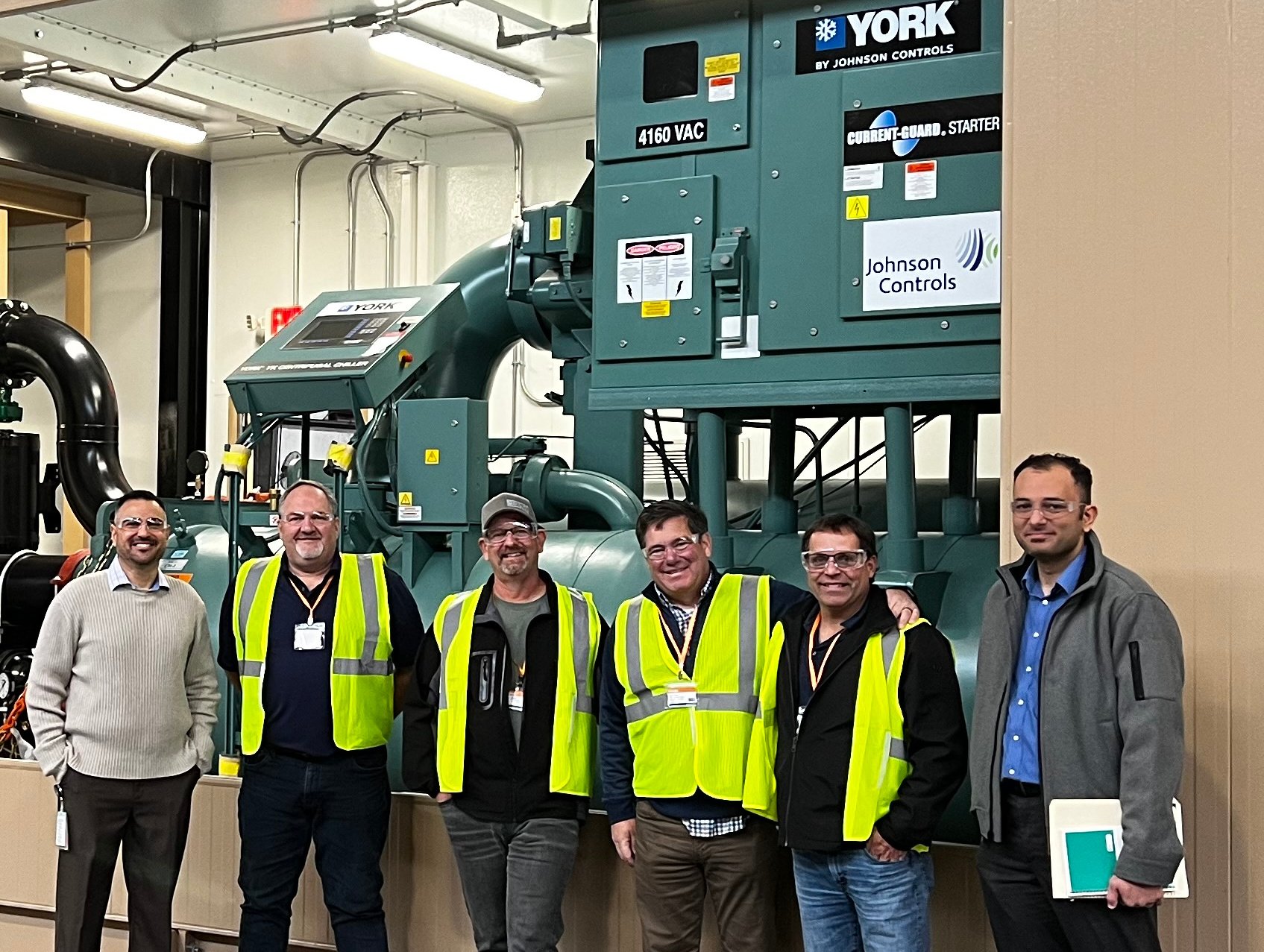 Hurley Engineering
Sales PM-Tacoma
Warehouse Manager-Tacoma
Join Our Team Today!
Hurley Engineering was established in 1936 and is still a privately owned company based in Tacoma, WA. We are an Equal Opportunity Employer; we offer a competitive salary & progressive benefits. Please email your current resume, qualifications, a list of successfully managed/awarded projects, and a letter of interest to: HR@hurleyengineering.com . Visit our website www.hurleyengineering.com . No recruiters and no phone calls, please. Regional Outside Engineered Sales -Seattle/Tacoma.
Sales Project Manager-Tacoma Office
Currently Hiring: 2
Inside Sales - Tacoma
Hurley Engineering Currently has a full-time Sales Project Manager position available. A qualified candidate will have a mechanical equipment aptitude or experience and a strong desire to excel in a professional team environment. A minimum skill set will be:
Quickbooks order entry skills a plus
MS Office
Communications skills with customers and fellow employees
Willingness to work with others in a team environment.
4 Year degree or equivalent experience in MEP or the plumbing industry.
Please email your resume to HR@Hurleyengineering.com
Warehouse Manager-Tacoma
Currently Hiring: 1
The warehouse manager oversees and coordinates daily warehouse activities such as receiving and storing goods, managing inventory levels, ensuring efficient delivery, supervising staff, and securing the warehouse.
Must have a clean driving record
Must Be Forklift Certified
Must have a working knowledge of receiving and shipping inventory.
Helpful skills include a working knowledge of the transportation industry.

Please email your resume to HR@Hurleyengineering.com