Factory Training

Grundfos Service Training Center:
Be our guest at the California Service Center. The service center training is perfect for service teams, service & pm contractors, and design build specifiers. This hands on training allows the students to get first hand knowledge of the proper techniques to maintain and repair Grundfos, PACO, Peerless and other major manufacturers. Attendees will also learn "Best Practices" to install and specify equipment in real world applications.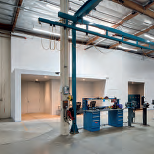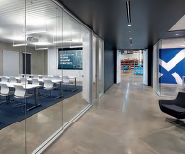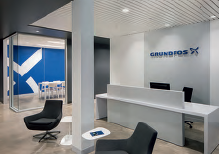 ---

COMING SOON: Join us at the newly added Cougar USA Electrical Panel and & Sytems Training Facility. Students will learn "Best Practices" for electrical panel troubleshooting, application, and selection. This class is 1-2 days in Houston Texas.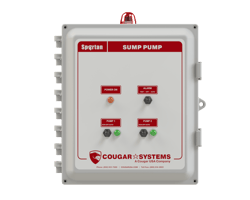 ---

Join us at Viessmann USA in Warwick Rhode Island for a two day "live fire" boiler training class. Students will learn the about both the residential and commercial Viessmann boiler products in a live lab. This hands on approach is a great training tool for start up & service technicians as well as specifying & sales engineers. Please contact Hurley Engineering for class dates. 1-800-861-7122.