Events
---
WEBINAR EVENTS
Strategies to Save 2 Million Gallons Anually (Click Here to Register)
---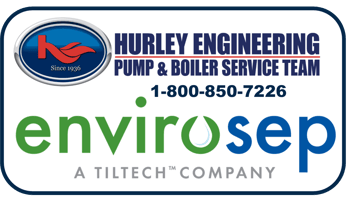 The team is back in October for two sessions: Session 1 will cover Hydronic Components in detail including boilers, pumps, heat exchangers, tanks, hydronic accessories by the manufacturer's professional representatives. Session 2 will take the lessons in session 1 and combine them into complete system "best practices". Expected lecturers will include: Jim Schlachter-Envirosep, David Conners-Patterson Kelley, Chris Ireland-Grundfos, Jon Zawacki-American Wheatley, and more...stay tuned for the date release. The classes will be offered in Seattle and Portland.
---

Dave Connors and Guest will host a boiler, pump, and packaging symposium in Seattle and Portland details below:
Boiler Symposium June 27th Seattle
Boiler Symposium June 28th - Porland
---

Grundfos pump is sponsoring the "Green Cities" tour this summer. Dates to be announced. Summer of 2018
---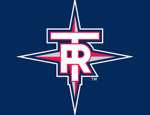 Join us at a Tacoma Rainiers Game. Contact you account salesperson for details.
---