Designing, Selling, & Servicing Mechanical Room Equipment Since 1936
Hurley
sales & service
eliminates downtime
---
When your chilled water or hot water system has a problem, your only focus is getting it back online as soon as possible. Whether your boiler, pump, or other equipment is down or you simply need help troubleshooting problems, Hurley Engineering can help. We understand how critical it is to get your existing system back online and operational.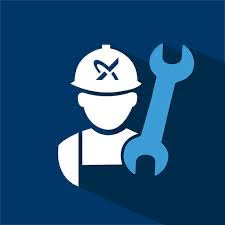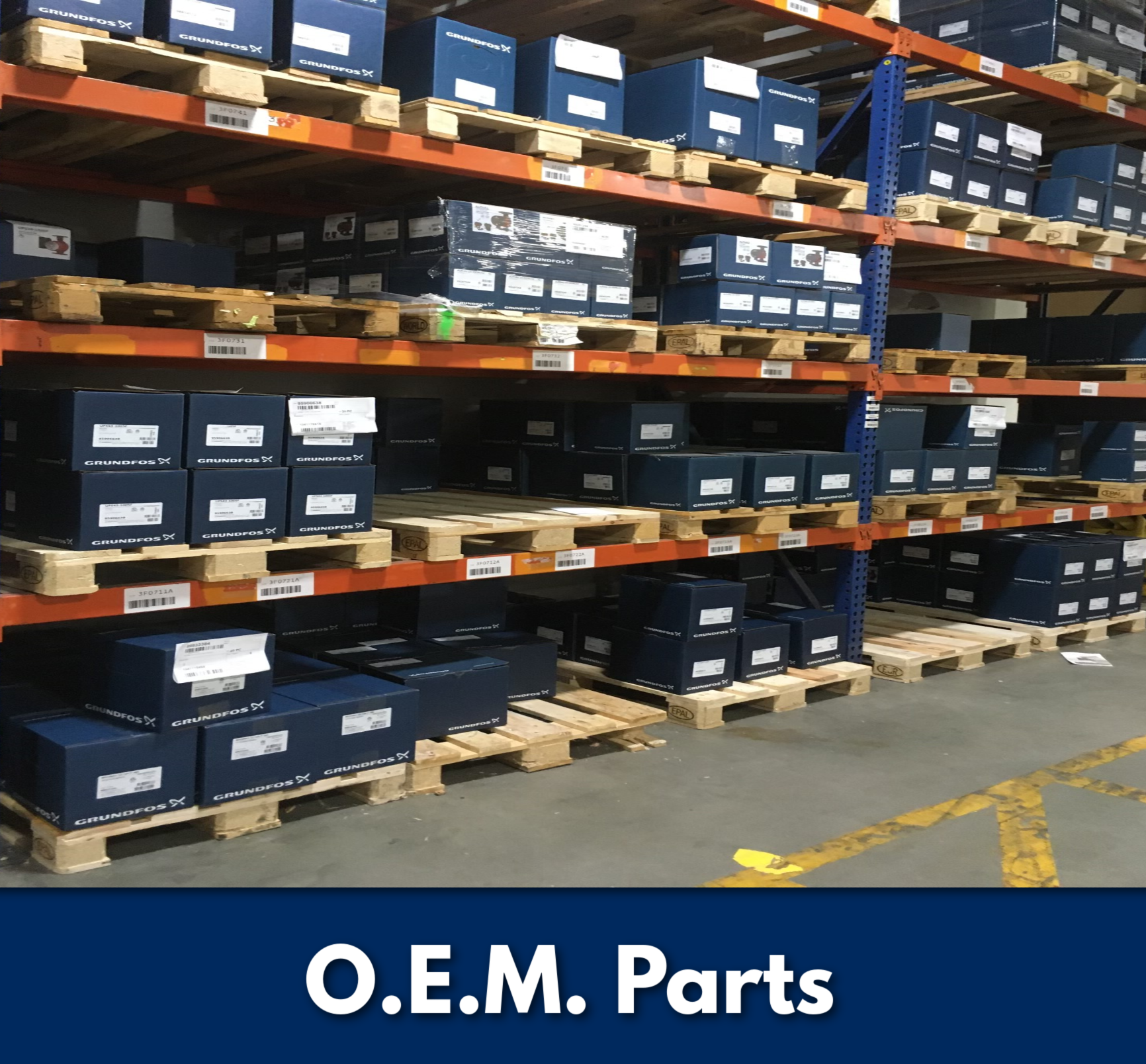 PREVENTATIVE MAINTENANCE SUPPORT
---
All mechanical equipment in today's modern central utility plant or mechanical room represents a heavy capital investment. Hurley Engineering's sales and service team are ready to support your maintenance team or your local service contractor to help you maintain your equipment better.
In support of your local service contractor, Hurley Engineering's sales & service offerings include:
Parts & Service for All Major Pump Brands
Submersible Lift Station Annual Service
Booster System Annual Checks
Laser Alignment & Pump Health Checks
complete project support
from inception to completion
---
Hurley Engineering's Team is ready to help
Replacement Pump Parts: All Major Brands
Boiler Parts: Burners, Ignitors, Controls, Valves, Gaskets, and More..
Plate & Frame Hex Gasket Sets
Steam Accessories: Traps, Valves, Gauge Glass, and More.
Project Work: Scope of Work Development.
Design Drawings
Energy Audits - Pump Systems
Warranty Service
Grundfos Authorized Service Center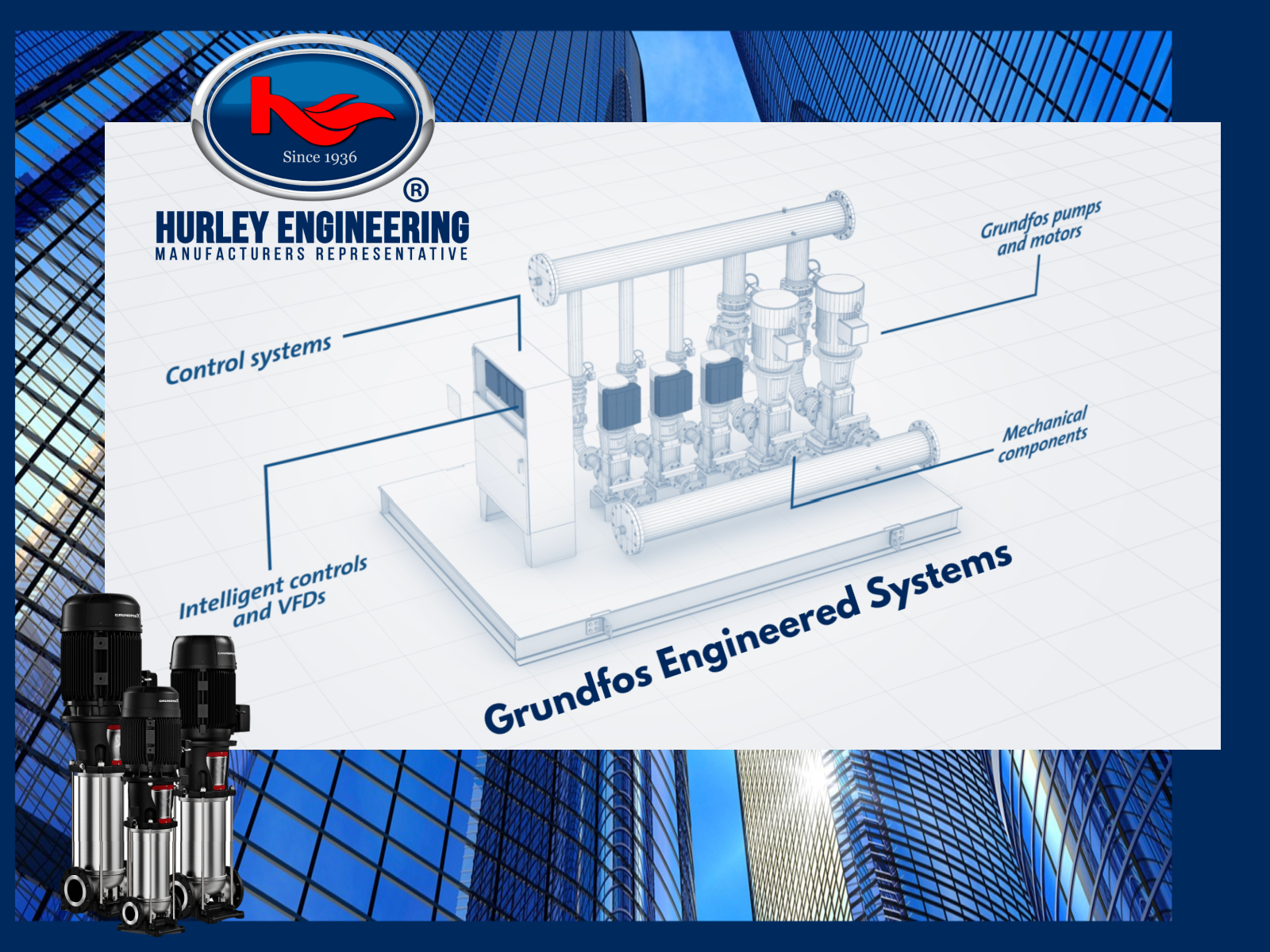 Get in Touch with the Hurley Engineering Team
Our custom quotes are a quick and efficient way for you to receive information on our storage tanks and accessories via fax or email.
A sales representative will get back to you with a quote shortly.