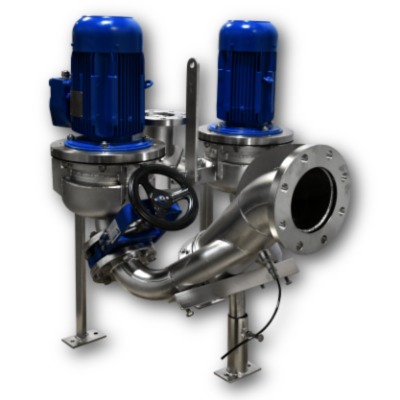 Home Page
Brochures
Videos
Overwatch Inline Pump System
Website:
OverWatch® Direct In-Line Pump System by Industrial Flow Solutions is a breakthrough technology designed to lift influent at the point of entry, eliminating the wet well. Influent is contained, eliminating odors, and reducing maintenance. The stainless-steel body is designed to withstand the effects of corrosion from harsh materials and solutions, making OverWatch® an ideal solution for the Municipal, Industrial, and Commercial industries.
Contact the Hurley Team Directly
Whether you need information on equipment or a quote, our team is ready to help you. Fill out the form, and a sales representative will get back to you with a quote shortly.