Training Opportunities-CWU "Go Wildcats"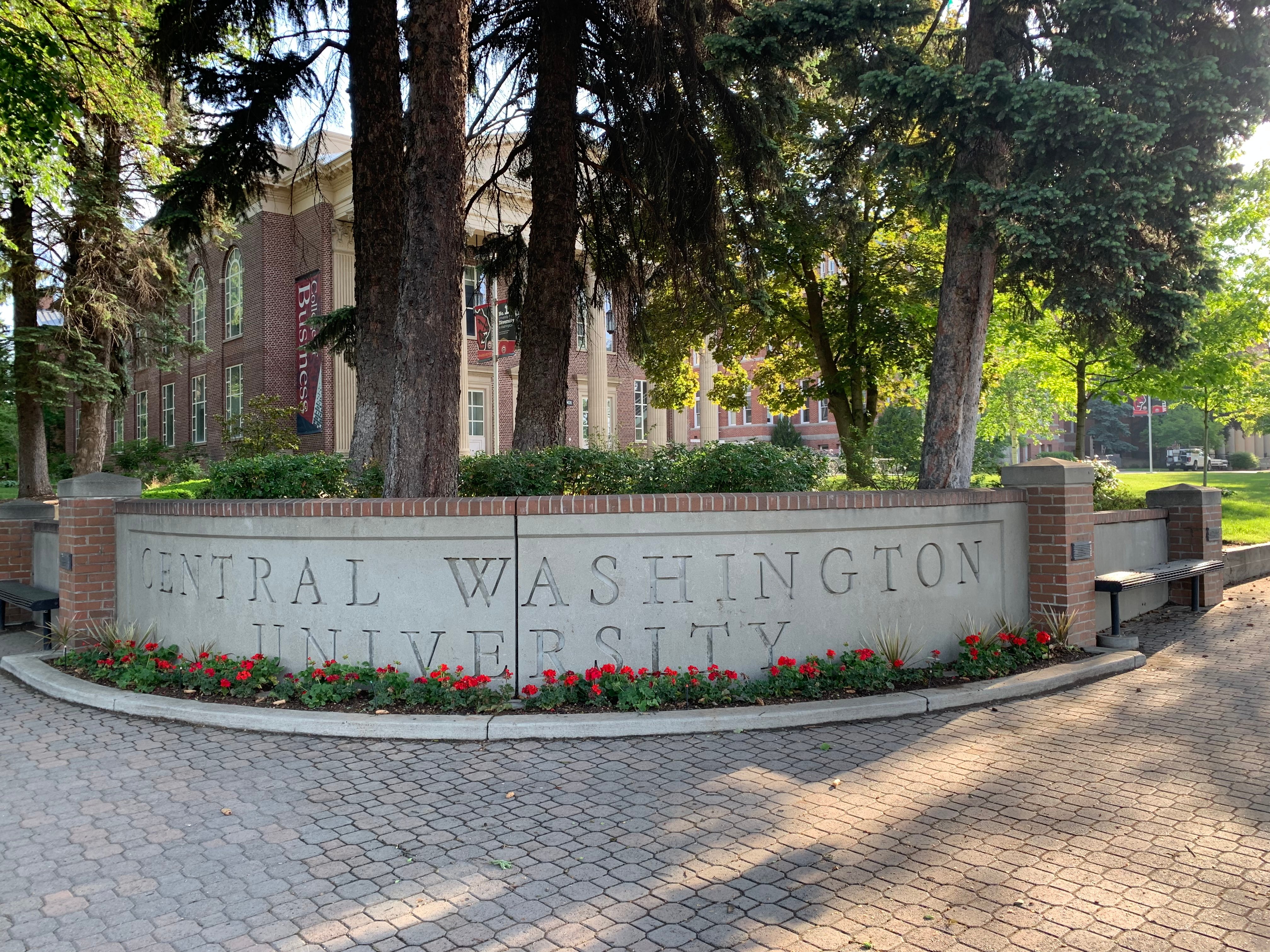 Training Classes Available-Online
COST: FREE
Grundfos Technical Institute features virtual classrooms, webinars, live training schedules and much more. There are Continuing Education Credits available for many of the courses. Each cours is also conveniently labeled with the length of the course and the education level. This allows the technician to start at the appropriate level and with over 25 Commercial HVAC & Systems course there are classes for most all trades.
---
Training Classes Available: To be scheduled at CWU
Grundfos Training Trailer- Free-2 -3 hours-Grundfos Onsite training lab
Pump Training 101-Free-2-4 hours- How to service and repair all major brands of pumps
---
Digital Training Conent:
A collection of great boiler best practices articles by John Siegenthaler, P.E. as published in PM Magazine.
---
YouTube Training Conent:
Coffee with Caleffi is a great training video library with over 56 topics from heating to controls. This Youtube series is completely FREE and has several world renouned guest trainers.
---
Projects & Installed Equipment Links

Chiller Plant-I&O Manual