The Barnes family of pump products provides versatility, high performance and unequaled value. For more than a century, design and specifying engineers, plumbing contractors and end-users including homeowners have relied on Barnes Pumps for reliability and durability. From mundane but essential applications like sewage and wastewater to decorative fountain pumps found in the town square, Barnes Pumps delivers innovative, cost-effective solutions with speed and accuracy.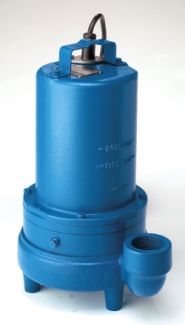 Effluent Pumps
Effluent pumps are designed for handling dirty water in typical septic tank / effluent applications. High temperature models are available.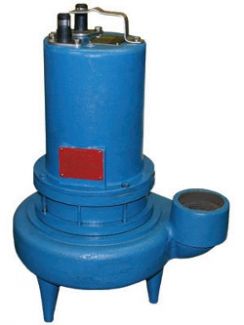 Barens SE, SEV & SE-L Sewage Ejector
Barnes engineered sewage ejectors pumps are available in 1.5",2" & 3" discharge, for residential and light commercial wastewater applications.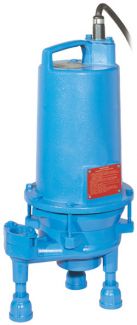 Barnes SGV, OGP, OGV, XSGV Grinder Pumps
Barnes grinder pumps are designed to reduce sewage particles to a finely ground slurry. The Omni Grind™ Plus features patented two stage technology allowing the pump to run continuously at high or low heads.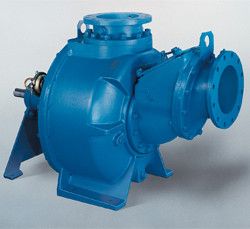 Barnes & Crown Self Primers
Barnes and Crown offer a broad range of engineered self-priming centrifugal pumps for a variety of light to heavy-duty wastewater applications. Designed specifically for unscreened raw sewage or industrial waste applications.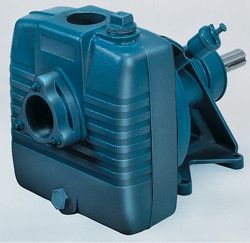 Barnes CCE, ICU, ECU Self Primers
Barnes and Burks self-priming pumps are designed to meet a broad range of general and special industrial applications. Base mounted pump models are available with motors up to 150 hp, while closed-coupled pump models are available from 1/3 to 15 hp.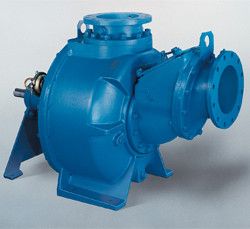 Pump Lift Station Accessories
BARNES LIFT STATION ACCESSORIES INCLUDING. BREAK AWAY FITTINGS, RAILS, CHAINS, PANELS, AND LEVEL CONTROLS.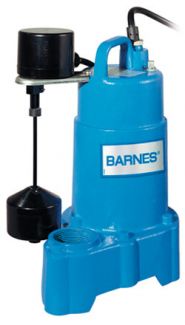 Barnes SP, BP EP Series
Barnes residential sump pumps feature low cost, high performance benefits from a rugged, heavy duty design. All of our sump pumps feature dual ball bearing design and thermoplastic or cast iron impeller options. Barnes sump pumps feature a variety of switch options including a magnetic switch on our SHUR-Switch™ sump pump. All Barnes sump pump are robustly designed for long operational life and dependable service. They are further enhanced by a stainless steel shaft and heavy duty seal. Barnes sump pumps save time and replacement costs because they are interchangeable with competing sump pump brands. The Barnes Battery Backup Inverter System will automatically switch the pump to be ran on AC power to DC battery power, the system is recommended to run with the SP33, SP50, SU25, or SU33.
Barnes (Effluent)
Sewage Ejector
Grinders
Self Primers
Submersible Accessories
Residential Sump Pumps