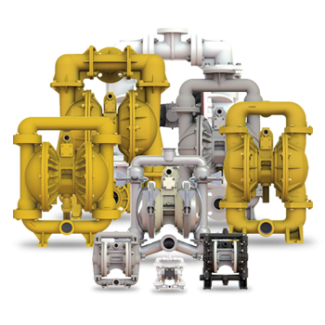 Elima-Matic
Versa-Matic® enhances the standard for pumping performance with the next generation in Elima-Matic®® technology./p>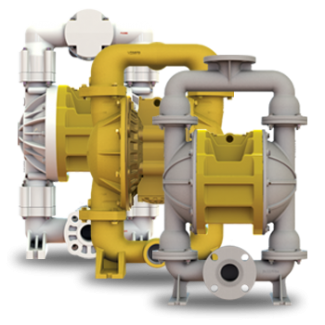 Ultra-Matic
Get all the benefits of ultra-efficient pumping with Versa-Matic's Ultra-Matic® U2 2" pumps. Available in bolted and clamped configurations, these pumps are designed to eliminate costly air leakage and extend in-service life for a lower total cost of ownership.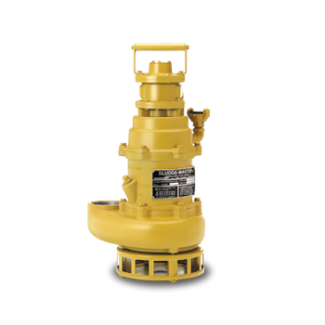 SludgeMaster
For a pump that handles mud, leaves, sand, and any solid up to 1.5" without clogging, get the SludgeMaster™ air-driven high-flow pump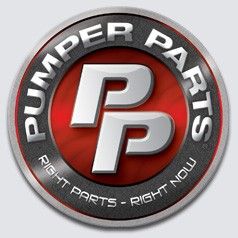 Pumper Parts
Headquartered in Mansfield, Ohio, Pumper Parts is a global supplier of quality replacement parts that fit Wilden®, ARO®, and Yamada® air-operated double diaphragm pumps. The company was formed to meet the demands for faster delivery of replacement parts at competitive prices.
AOD Pumps
Specialty Pumps
Pumper Parts