"Tech-A-Minute" Blog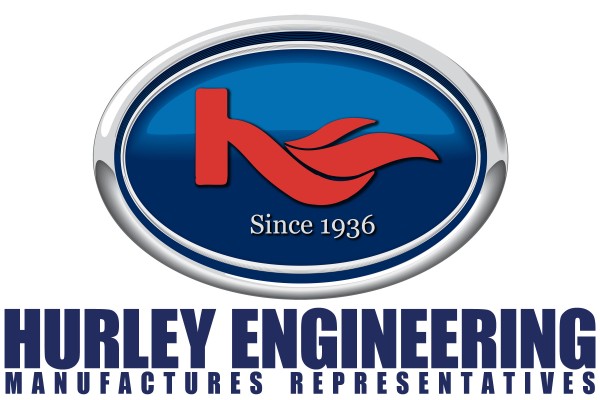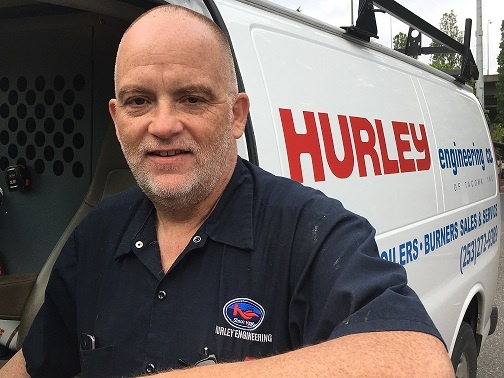 "Love what you do and you will never work a day in your life." Confucius.
A recent social media post from one of the technicians in our company caught my attention. His post simply said "one of my top three customer installations in my career" and included several pictures of a project. I looked at the installation and I recognized the project as a boiler and pump installation that we did with a local church. I immediately wondered, what was it about this particular project that resulted in him adding it to his list of top installations? This dedicated technician is currently in his 15th year with the company and has been a key component of some very impressive work over the years.
Continue Reading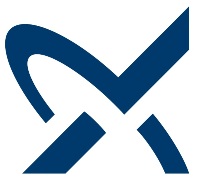 Recently we have been doing training in front of large groups of end users and mechanical contractors. During the training we refer to applications, objectives, troubleshooting, and possible preventative maintenance concerns. As a manufacturer's representative it is always satisfying when you see the technician's eye's light up when you present a solution or a product that will eliminate pain points on their job and for the customer. The solutions can be as easy as the proper tool, a different technique or the subject of today's blog "Thoughtful Manufacturing".
Continue Reading